Welcome to the
ZERO-BASED BUDGET MONEY SCHOOL
!


Here you will find information on my offerings, which are designed to help you achieve financial freedom.
Meet Your Instructor
Hi! I'm Cindy, the Founder of Zero-Based Budget Coaching LLC. 
In 2015, I graduated law school with over $200,000 of debt. As the daughter of immigrants, born and raised in a low income community in The Bronx, I didn't have much financial literacy. I was overwhelmed with the idea of managing my money and desire to build generational wealth, so I went where every millennial goes for information . . . the Internet. I created @zerobasedbudget, to document my debt payoff journey and simplify the information that I was learning for my community.  
Since starting my journey, I have become 100% debt free and reached a multiple six-figure net worth. I now help millennial women do the same by creating a realistic plan to achieve financial freedom. I have spoken to thousands and coached hundreds on all things budgeting, saving, debt payoff, investing, credit, and more. 
With the ZBB Money School, my goal is to deliver the information that I've learned in an easy to understand format that you can apply to your everyday life.
YOU DESERVE FINANCIAL FREEDOM. JOIN ME ON THE JOURNEY!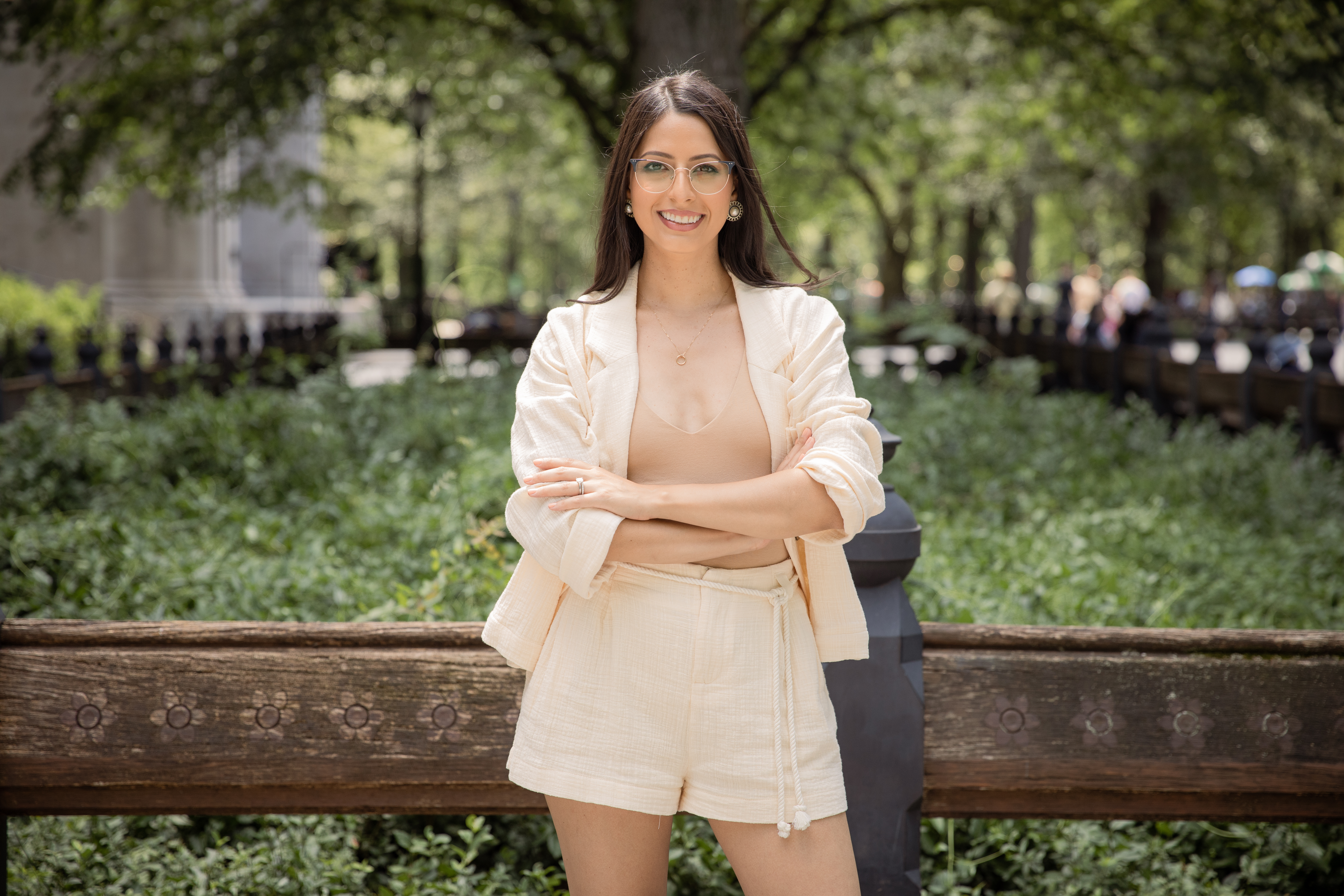 Enroll in The Blueprint to Financial Freedom
and up your investing game with The Investing Masterclass
Check your inbox to confirm your subscription